OUR FOCUS
''We take care of the product in all stages of the production process''
PRODUCTION
Our annual production of Clementines is 40,000 Tm, along with 10,000 Tm of oranges and 5,000 Tm of Satsumas
PACKING
We have three packing houses, seven packing lines and cold storage rooms with capacity for 3,500 Tm
INDUSTRY
We are part of the Zuvamesa project with the production of NFC orange and clementine juice
DISTRIBUTION
We currently work with customers in more than twelve countries internationally as well as in Europe
''Today Bagu is the first Spanish private company exporting clementines to North America''
About us
Bagu starts in 1920 after Mr Bautista Gual's business initiative which led him
to do this project not only inheriting its know-how but also his name.
Bagu is a family-owned clementine producer for almost 100 years where three generations live together. Amongst all the European and American markets Bagu is best known for its strong presence in Belgium and the United States. Hand in hand with Mr. Juan Gual today Bagu is the first Spanish private company exporting clementines to North America, which results from being a pioneering in the market.

It is not exclusively a matter of taste, appearance or presentation of the fruit but we also like to provide a good service, guarantee the traceability of the product and food safety. This is why the company holds the quality certificates required by the different clients and countries in which we operate.
Own production

Associated production

Other production
Follow us on social networks...
COMITTED TO..
''Leaved clementine is Bagu's seal of identity and speciality''
FINAL CUSTOMER
We are experts at what we do to offer the best products to our clients.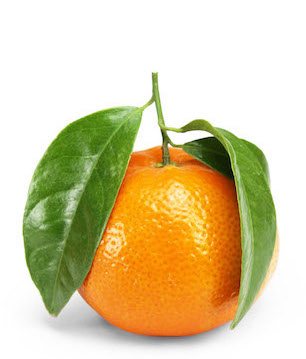 BAGU TEAM
Our staff is constantly trained in order to grow together in the same direction and provide a better service.
PRODUCT
We don't forget about the origin of the product and we respect the interests of our fellow growers.

RESPECT
Respecting the environment and the society in all stages of the production process is a priority for Bagu.